Main Stage
Optimising growth and investment in the digital mining economy
Every year the Main Stage hosts unmissable pioneering discussions, interviews and presentations with mining's most senior stakeholders from across the value chain, 2020 proved to be even better. Major mining CEOs, Ministers and international investors choose Mining Indaba to address the audience and together tackle the most prevalent issues facing the industry today.
Key topics discussed in 2020: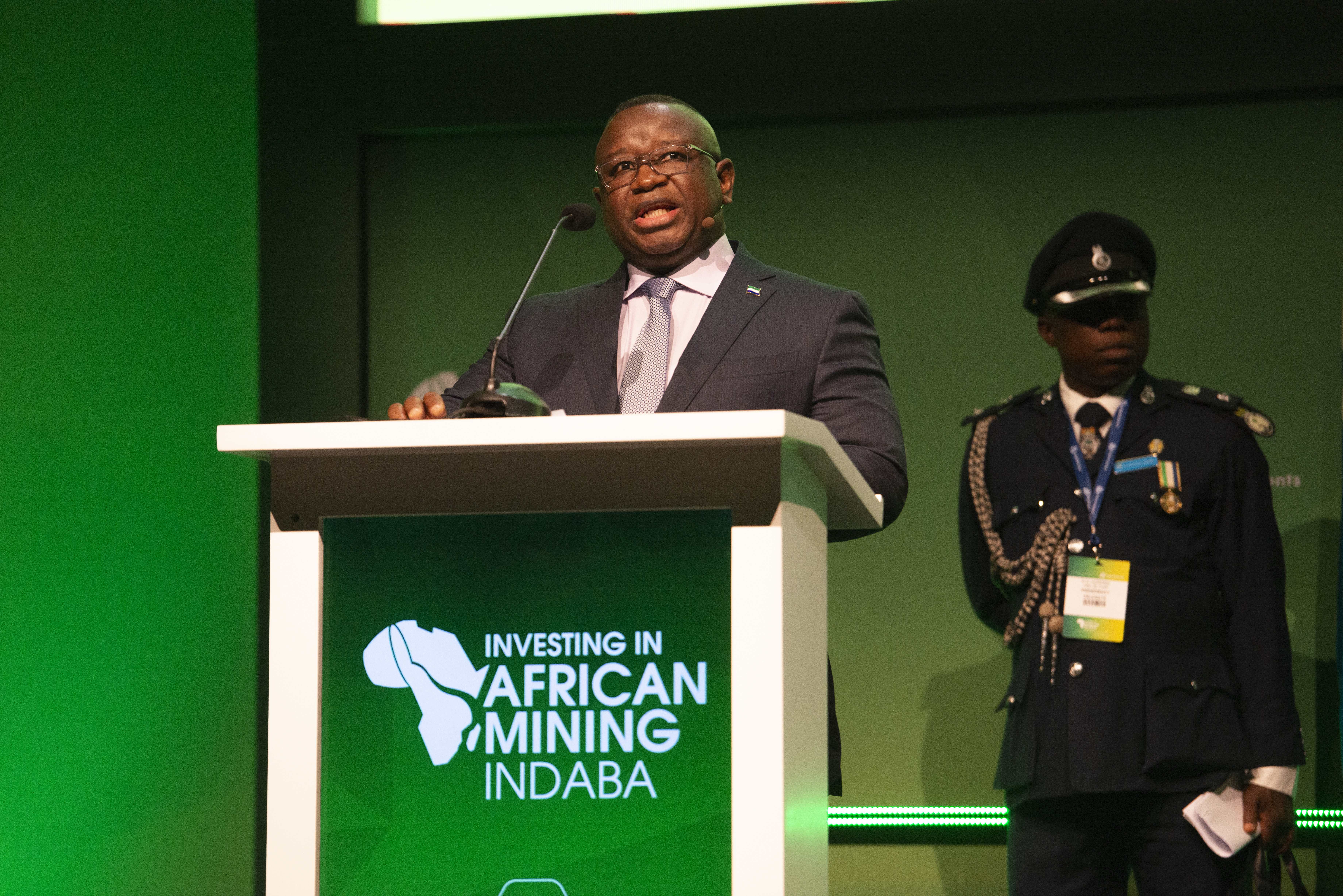 The brand of mining: reconnecting the fundamentals of the mining industry with next generation values.
Price volatility and the impact on mining investment – 2020 and beyond.
Resource nationalism and investor risk: analysing and assessing exposure in current African markets and strategies to mitigate risk.
Leveraging precious metals and battery metals to create economic stability and thriving communities.
Winning back the millennial generation: How should mining companies position themselves to attract millennial investors?
President Ramaphosa's YES initiative: how can South African mining leverage youth employment using this and how is it working?